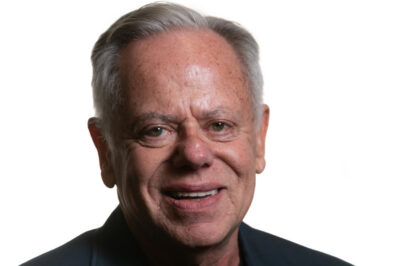 Hudson, N.Y. December 17, 2019
William A. Roos, IV, Esq. of Kinderhook has been named as a new member of the Columbia Memorial Health Foundation Board of Trustees, the philanthropic arm of Columbia Memorial Health.
Roos is an attorney admitted in 1969 to practice law in New York State and the United States District Court for the Southern and Eastern Districts of NY. He received a BA from Trinity College, Hartford CT, and a JD from the University of Pennsylvania Law School, Philadelphia, PA.
Roos was in private practice for 37 years at the Wall Street law firm of Reynolds Richards, serving as managing partner for many years. He also served as outside general counsel of the American Horse Shows Association and USA Equestrian.
Roos currently serves as Assistant Secretary and General Counsel to USA Equestrian Trust, Inc., and as Secretary and General Counsel to the NYS YMCA Foundation. He also formerly served on the Board of Directors and Executive Committee of the United States Equestrian Federation, the current national governing body for equestrian sports in the US.
Columbia Memorial Health Foundation Vice Chair Anne Schomaker said: "It is critical that we engage people with diverse backgrounds and areas of expertise to fulfill our mission of supporting Columbia Memorial Health's comprehensive network of community-based care. Bill Roos brings a wide breadth of expertise to our Board, we are grateful to Bill for his commitment of time and valuable resources."