Thanks to You
When you contribute to the Columbia Memorial Health Foundation, you help us support CMH with advanced medical technology and modern facilities to deliver the highest level of compassionate care for our patients. Your gifts make the difference!
BONE DENSITOMETRY IMAGING
New Bone Densitometry technology at Greene Medical Imaging & Valatie Medical Imaging, provides advanced imaging that will help clinicians assess bone health, body composition, and cardiovascular risk.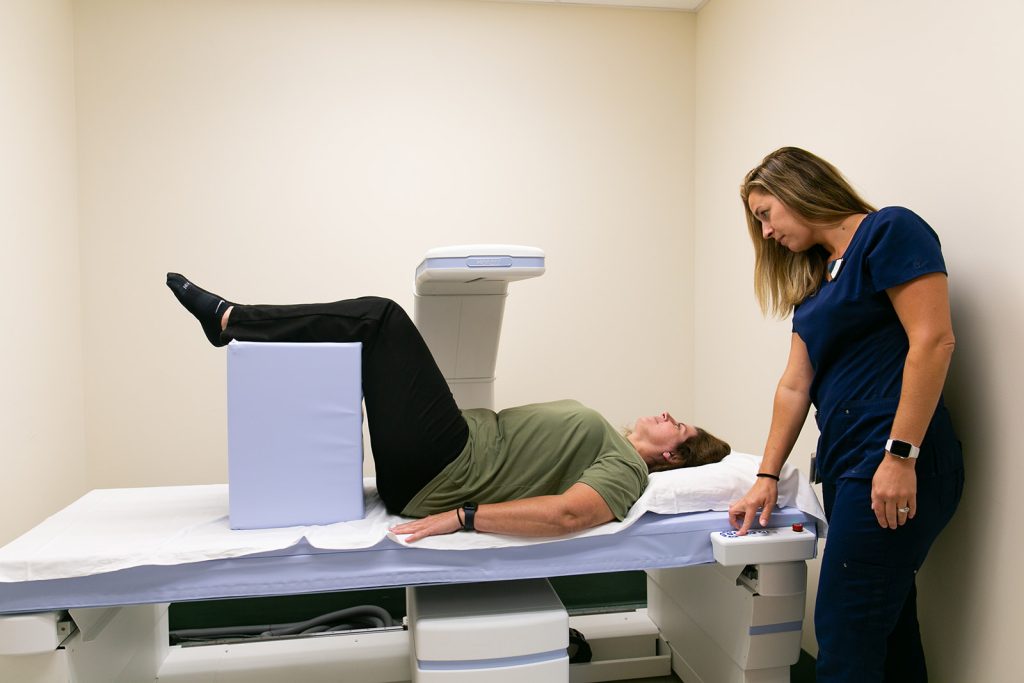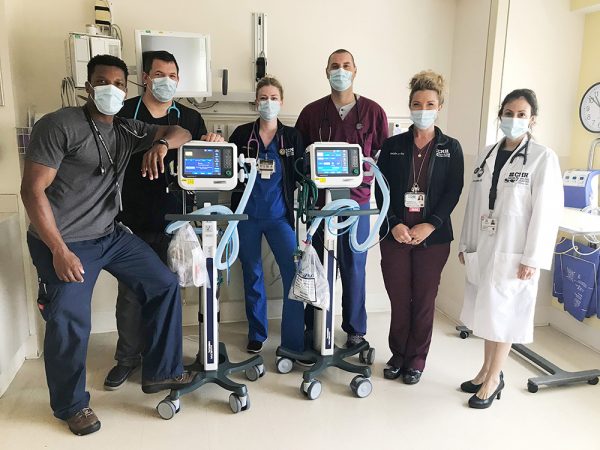 TWO NEW PORTABLE HAMILTON-C1 VENTILATORS
The CMH Foundation purchased two new HAMILTON-C1 state of the art portable ventilators for the care and transport of critically ill patients. The advanced technology of the new devices is a significant upgrade offering safe, individualized ventilation and maximum mobility.
CARDIAC TELEMETRY SYSTEM UPGRADE
This critical upgrade provides a centralized cardiac telemetry program with remote data acquisition to all Hospital units resulting in rapid response, diagnosis and treatment of cardiac related events.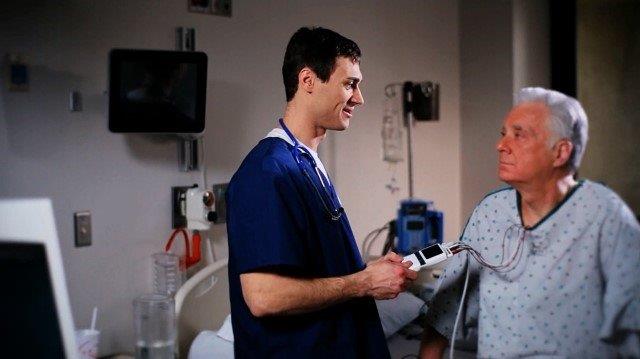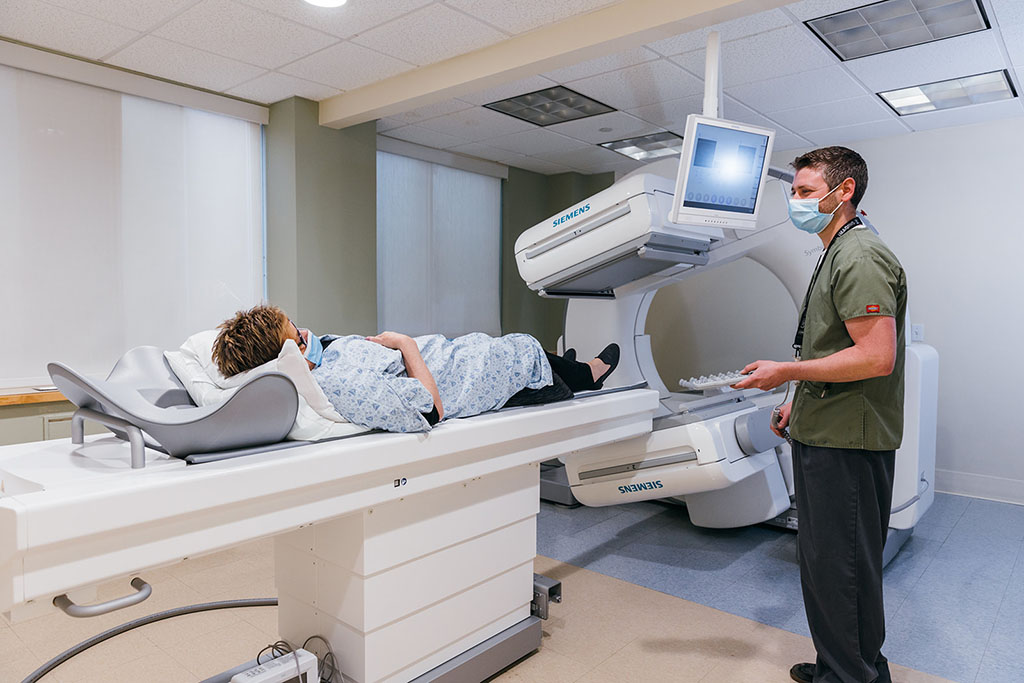 NUCLEAR CAMERA IMPROVES DIAGNOSIS OF CARDIAC CONDITIONS
This new state of the art scanning technology significantly improves the diagnosis of numerous common and rare cardiac conditions. The camera accurately measures blood flow in the hearts of patients to diagnose any irregular circulatory activity.
C-ARM
Thanks to our donors Columbia Memorial Health upgraded its surgical X-ray technology with a new "C-Arm" machine. The device significantly improves the quality of images taken during surgical procedures, providing surgeons with real-time, higher resolution visual information to aid their work.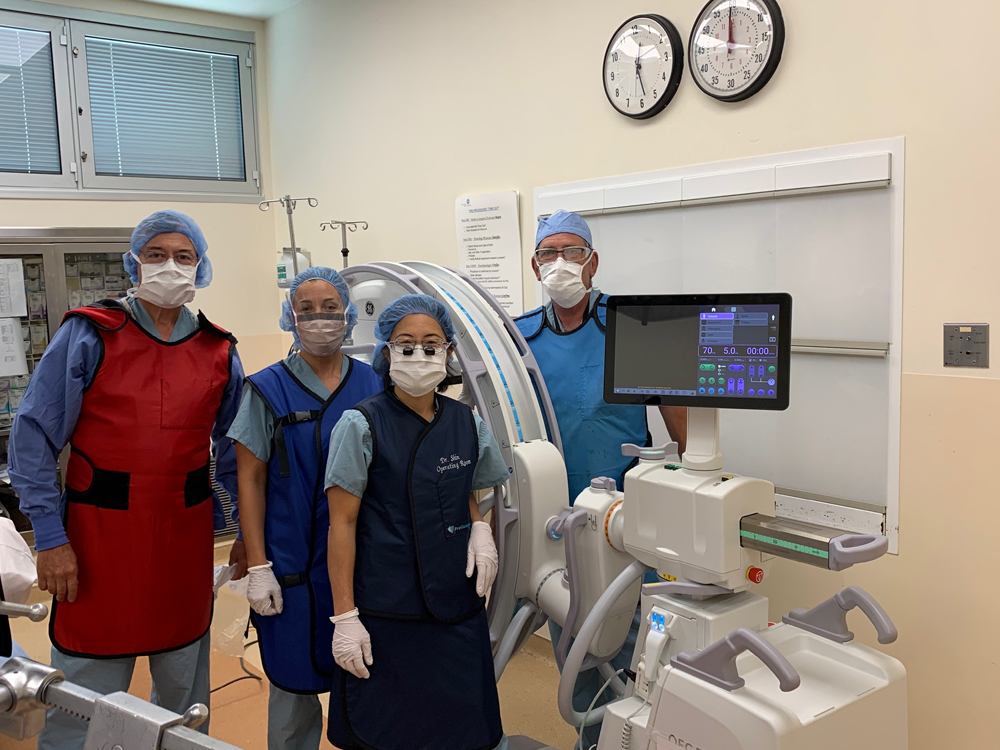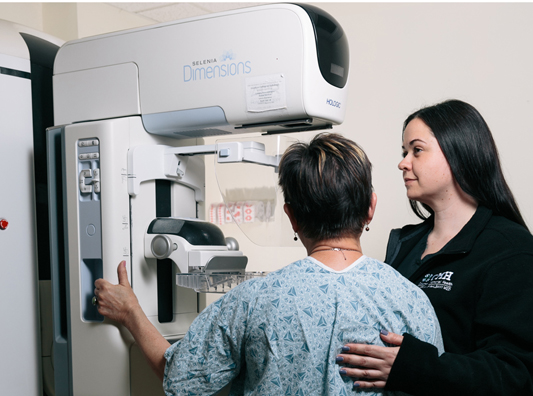 3D MAMMOGRAPHY
3D mammography is offered at CMH's Catskill, Hudson and Valatie imaging centers, serving over 10,000 women annually. This innovative technology provides superior images that make it possible to identify breast cancer abnormalities in their early stages, enabling our expert medical team to develop the best possible treatment options and outcomes for our patients.
3D BIOPSY
3D Breast Biopsy Technology allows patients to have breast lesions identified on their mammogram biopsied with the precision of 3D stereotactic localization. 3D stereotactic localization is a low risk, minimally invasive technique used to biopsy for detection of breast cancer rather than undergoing an excisional biopsy procedure that requires an operating room visit and anesthesia.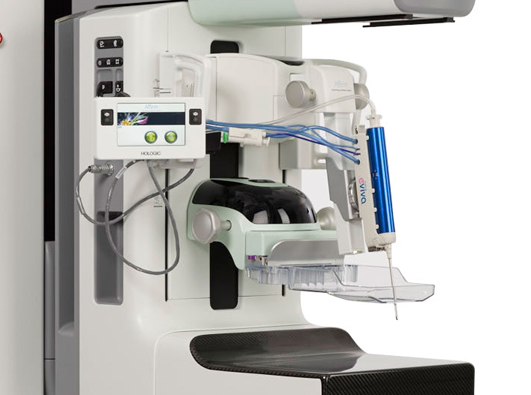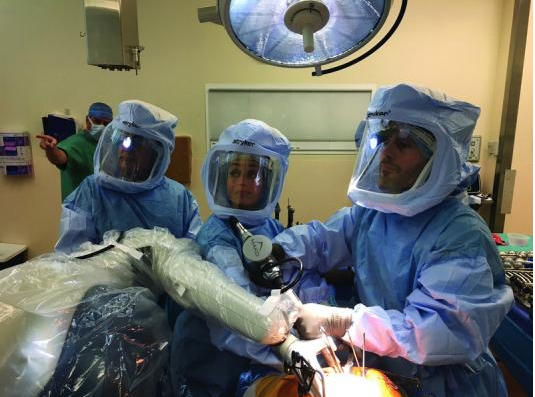 PRECISION ROBOTIC JOINT REPLACEMENT SURGERY
Using computer modeling, a robotic instrument and the patients' CT images, CMH surgeons plan and perform surgeries with the highest degree of accuracy.