WHY GIVE?
Small actions, by a lot of people = big change!
Every CMH employee has a unique role, but the impact that we make collectively on the lives of others is immeasurable.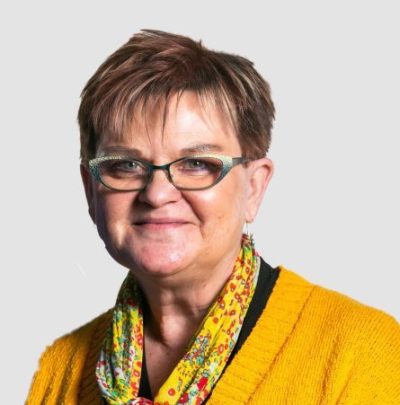 The answer is easy – I was born and raised in Hudson, and my three children were as well. My family has always been proud to be a member of our community hospital.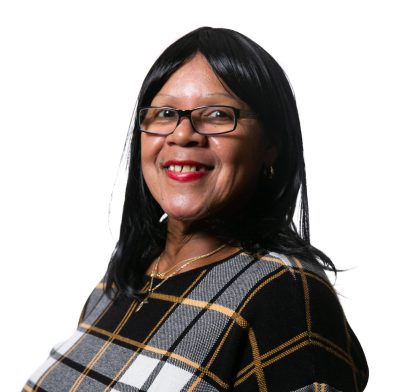 I give because I live and work in this community. We take care of our own, we are CMH Strong!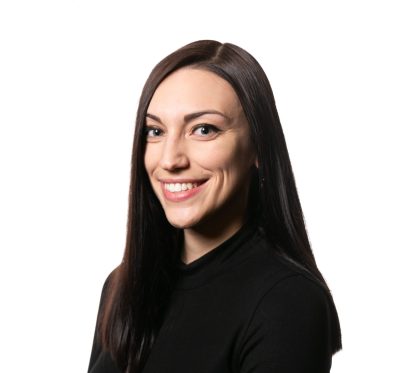 Columbia Memorial Health embodies hope and possibility. I donate to support the evolving areas of healthcare and continued endeavors of our hospital.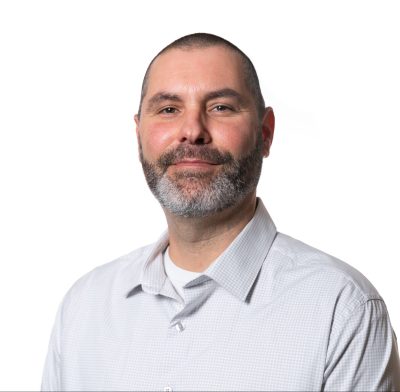 As a community hospital, CMH is the foundation of health care needs for our community. I give to help CMH carry out our goals of providing top notch care in a community hospital setting.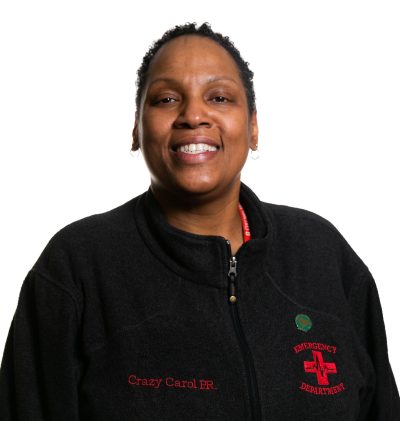 I give for those who can't. We all need to help one another especially during the difficult times!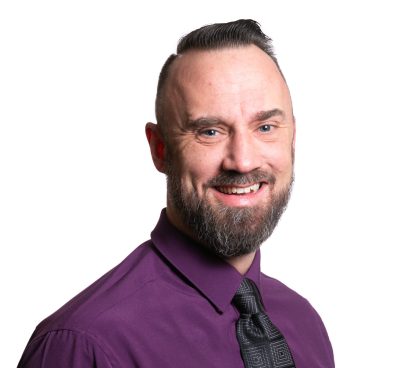 The principles of what iGIVE stands for are what I connected with the most.  Once I discovered these, I knew I wanted to contribute to such an important foundation.
iGIVE is the chance for us to support the place that enriches our lives and changes the lives of others.
Choosing to donate shows that you believe so strongly in what happens at CMH that you are willing to support it above and beyond your everyday work by making a gift. Our dedicated and talented employees allow CMH to provide exceptional, life-saving health care to our community.