WHY GIVE?
Small actions, by a lot of people = big change!
Every CMH employee has a unique role, but the impact that we make collectively on the lives of others is immeasurable.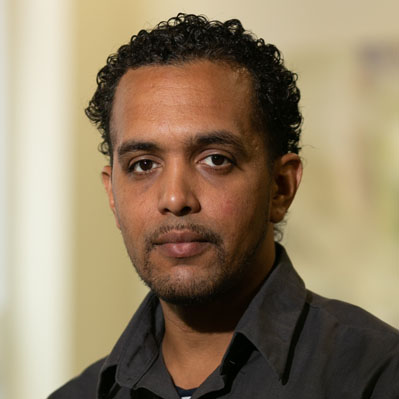 I give to the hospital fund because I understand that we are a community based organization and I believe every bit of help counts regardless of the size of the donation.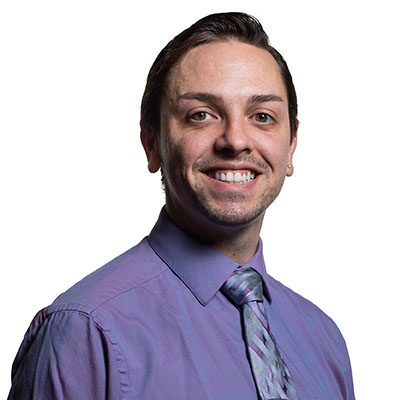 I give because we are all in this together.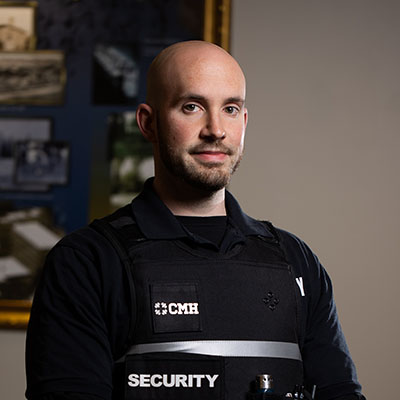 I give because I think it is important to keep high quality healthcare right here in our own backyard.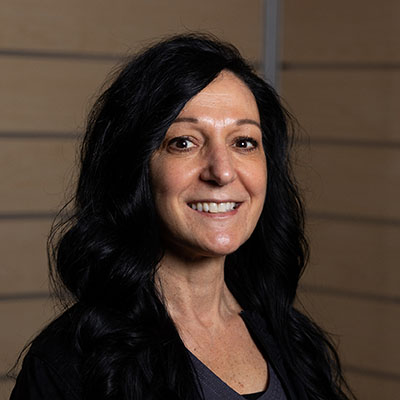 Our generous donors have been an essential part in providing and improving the quality of our health care services, technology, and facilities.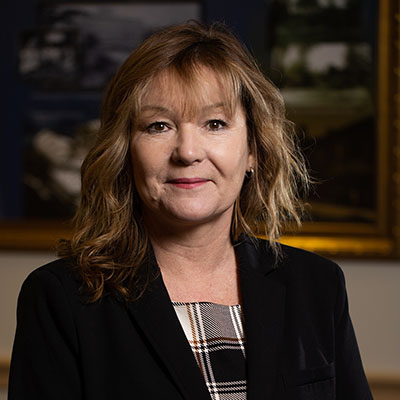 I give because CMH is a place where family and friends take care of family and friends.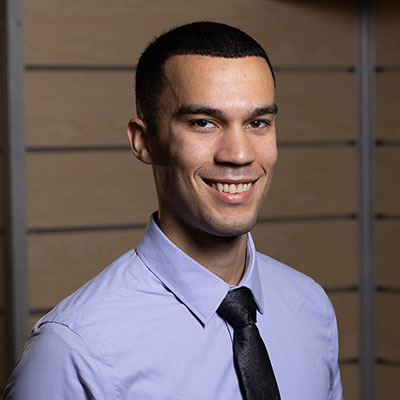 I give because our wonderful community deserves the best health care possible.
Ways to Give
Call the CMH Foundation, (518) 828-8329, to request a form or donate over the phone.
iGIVE is the chance for us to support the place that enriches our lives and changes the lives of others.
Choosing to donate shows that you believe so strongly in what happens at CMH that you are willing to support it above and beyond your everyday work by making a gift. Our dedicated and talented employees allow CMH to provide exceptional, life-saving health care to our community.