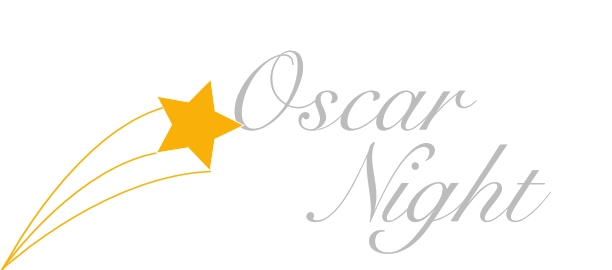 The Columbia-Greene Hospital Foundation "The Envelope, Please" Oscar Party on Sunday, February 25th, was a sparkling event. The evening shimmered with tables dressed in silver cloths reflecting the light of dozens of candles creating a beautiful, festive environment. Aven A. Kerr, Chairman of the Board of the Columbia-Greene Hospital Foundation, generously hosted this fabulous evening.
Mid-evening, Barbara Johnson, Director of Development, directed their guests' attention to a drawing for a Free Executive Physical at Columbia Memorial Hospital.  Andrew Krupperbacker was the lucky winner drawn from the donors of  "The Envelope, Please," campaign.
Many of the supporters of "The Envelope, Please" campaign, a fund raising effort that has been part of Columbia Memorial Hospital's $10 million Capital Campaign, Fulfilling the Dream, were in attendance.  The Campaign is in full swing with $7 million raised to date.
"The Envelope, Please" campaign, was made possible with the generous support of The Bank of Greene County, First Niagara, National Bank of Coxsackie, the National Union Bank of Kinderhook the and Hudson-Catskill Newspapers.
With donations continuing to come from Columbia and Greene County communities, raising an additional $3,000,000 for Columbia Memorial Hospital will become a reality.