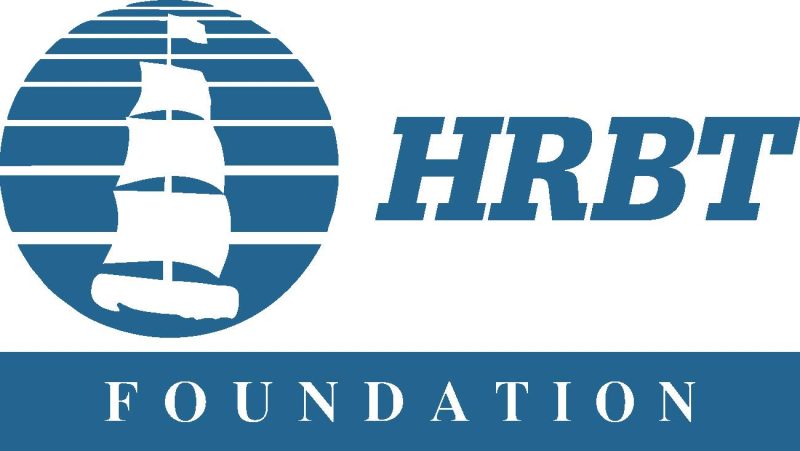 (Hudson, NY.) Thanks to a very generous gift of $80,000 from the Hudson River Bank & Trust Company Foundation, Columbia Memorial Hospital has consolidated its physical therapy services at its out-patient rehabilitation facility on Fish and Game Road in Hudson. The newly named "Hudson River Bank & Trust Foundation Rehabilitation Center" will feature nine new treatment rooms and the very best rehabilitation equipment on the market today.
"Recovering from a serious illness or injury can be lengthy and challenging, and a focused rehabilitation program can insure that patients are on the best path to recovery," said Greg Jason, Columbia Memorial's Director of Rehabilitation. "This newly renovated rehab facility is equipped with all of the best therapy equipment and staffed by dedicated medical professionals to ensure that patients get the finest care."
"We are very excited to award Columbia-Greene Hospital Foundation our grant," said Carl Florio, Director of the HRBT Foundation. "This project holds the promise of better serving the area residents and we commend the hospital for its success in completing the expansion of the rehabilitation facility."
"The Hudson River Bank & Trust Company Foundation has a long history of generously supporting projects at Columbia Memorial," said Betsy Gramkow, Executive Director of the Columbia-Greene Hospital Company Foundation. "Once again, the Hudson River Bank & Trust Foundation and the hospital have joined together to ensure that residents of our area have access to the very highest quality health care. This ongoing partnership is truly a gift to the entire community."
# # #
Columbia Memorial Hospital is a 192 bed not-for-profit community hospital that has been serving our region more than 120 years. In addition to its new Rehabilitation Center, the Hospital also operates a 120-bed long-term care site in Catskill, as well as 25 outlying primary and specialty Care Centers throughout Columbia, Greene and Northern Dutchess Counties. For more information, please visit www.columbiamemorial.com.
The Hudson River Bank & Trust Company Foundation was established by the Hudson River Bank & Trust Company at the time of its conversion to a public company in 1998. Following the merger of Hudson River Bank & Trust Company into First Niagara Bank, the Foundation continues its charitable giving as an independent organization with an emphasis on education, youth development, arts and culture, historic preservation, health care, human services and community development. For more information about the Foundation, please visit www.hrbtfoundation.com.