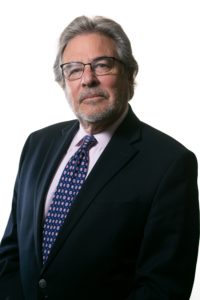 James Lapenn of Hillsdale and Richard Byrne of Kinderhook have been named as new members of the Columbia-Greene Hospital Foundation board of trustees, the philanthropic arm of Columbia Memorial Health.
James Lapenn has served on the Columbia Memorial Health Board of Trustees since 2009 and is currently Treasurer of the Board. Lapenn also serves on the Board of Directors of Kaaterskill Commons, Inc., the Columbia Economic Development Corporation and the Workforce Development Board of Columbia and Greene Counties.
Lapenn spent 35 years with the international law firm, LeBoeuf, Lamb, Greene & MacRae (including predecessor and successor firms), specializing in municipal and project finance.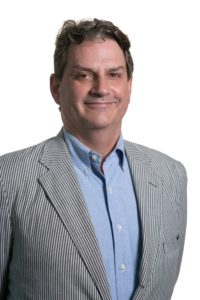 Richard Byrne enjoyed a long career as an operatic soloist with over 600 performances in the United States, Europe, South America and Asia. He sang for seven seasons at the Metropolitan Opera and 18 seasons at New York City Opera and also appeared with the opera companies of Washington, Houston, Dallas, Minneapolis, New Orleans, and other major cities. In 1995 he made his European debut in Nice and went on to perform in Geneva, Marseille, Vienna, Toulouse, Dublin, Tokyo, Santiago, Chile, Hong Kong and cities throughout the world. He has also performed with the London and Chicago Symphony Orchestras.
Byrne has been involved as a volunteer with the Fifth Avenue Presbyterian Church, God's Love We Deliver, and the Alliance for Positive Health. He moved to Kinderhook full-time three years ago and has recently sung with the Broad Street Chorale and Broad Street Orchestra. He is currently a licensed realtor with Gary DiMauro Real Estate, Inc.
Columbia-Greene Hospital Foundation Chairperson Patti Matheney said: "It's critical that we engage people from every walk of life to fulfill our mission of supporting Columbia Memorial Health's comprehensive network of community-based care. James Lapenn and Richard Byrne will bring invaluable energy, creativity, expertise and perspective to our Board, ensuring that CMH can continue to provide the care we need close to home. We are most grateful to James and Richard for their commitment, thoughtfulness and generosity."