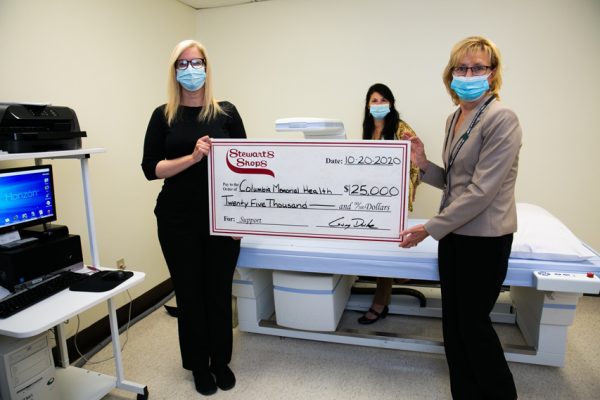 (Hudson, NY) The Columbia Memorial Health (CMH) Foundation recently funded the latest in Bone Densitometry technology for CMH's Greene Medical Imaging Center with the support of a generous grant of $25,000 from Stewart's Shops/Dake Family Foundation.
The cutting edge technology, known as the Hologic Horizon DXA System, does more than just measure bone density. The multi-faceted system help clinicians assess bone health, body composition and other critical elements that will help patients stay healthy, strong and active. Standard X-rays cannot be used in place of bone density tests as they are not able to show osteoporosis until the disease is well advanced. This new scanning technology allows earlier diagnosis, which provides greater opportunities to mitigate osteoporosis and prevent broken bones.
The National Osteoporosis Foundation (NOF) recommends that all women over 65, younger post-menopausal women with certain risk factors, and men over 70 talk to their doctors about undergoing a bone density test to diagnose osteoporosis. The test usually takes less than 15 minutes and is non-invasive.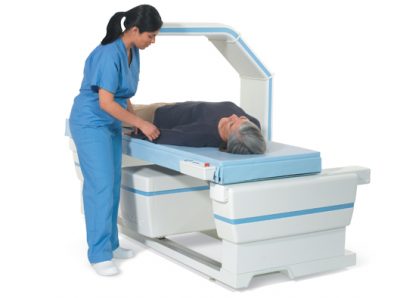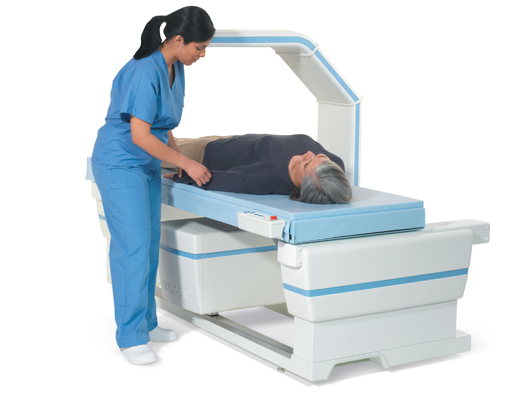 CMH Foundation Chair Anne Schomaker said: "We are enormously grateful to Stewart's Shops/ Dake Family Foundation for their support in acquiring this technology. This gives our clinical team a powerful tool they can use to prevent all-too-common debilitating injuries. We encourage everyone in the risk groups to talk to their health care providers and get scanned."
Stewart's Shops/Dake Family Foundation Contributions Director, Amy Potter, said, "When CMH asked for our assistance to obtain cutting edge technology, it was an easy decision. We are focused on helping local communities and families stay healthy. Being able to scan to diagnose osteoporosis in the early stages makes sense. This gift is part of our annual commitment to our 31 county market area."
Each year CMH provides more than 1,000 bone density screenings, however many men and women in the higher risk groups who should be scanned are not aware of the benefits of the technology. Talk to your care provider and make a plan to get scanned. Or to directly schedule a scan, call 518-828-8224.