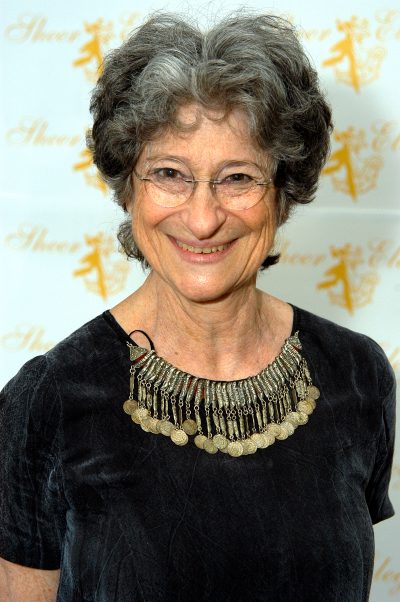 Columbia-Greene Hospital Foundation announces the 18th Annual Columbia Memorial Hospital Ball, Sheer Elegance, will take place on Saturday, June 3rd, 2006, at The Point, Catskill, New York. Sheer Elegance, honoring longtime hospital supporter Judith B. Grunberg, will be hosted by Inge and James Reynolds.
As is customary with this consistently sold-out, black tie, affair, guests will be greeted with many surprises.  This year, one of the surprises already "out of the bag" is Pierre Dulaine, Director of Dancing Classrooms, a project of American Ballroom Theatre, and creator of the school programs featured in the movies Mad Hot Ballroom & Take The Lead will be a special guest at Sheer Elegance.  Mr. Dulaine will be accompanied by a dance company of young people from Manhattan who recently performed for dignitaries at The Kennedy Center in Washington, D.C.
The event expects to raise nearly $400,000 for the continuing expansion and renovation projects currently underway at Columbia Memorial Hospital, serving the 115,000 residents of Columbia, Greene and Northern Dutchess Counties.
"Historically, people have supported Columbia Memorial Hospital very generously through sponsorships of this premiere Hudson Valley Event.  This year's sponsorships range from $3,000 to $25,000 for tables of up to eight guests," says Keith A. Lampman, Executive Director for the Columbia-Greene Hospital Foundation, the fundraising partner of Columbia Memorial Hospital and producers of the gala.
Three table sponsorships remain available at this time and a limited number of individual sponsorships (ranging from $250 to $1,000 per guest) are available.