OUR VENDORS
 Thank You for Your Time & Support!
OUR SPONSORS
A Very Special Thank You!
Chef de Cuisine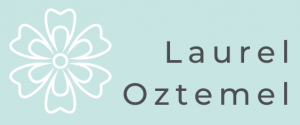 Thanks to the support of our generous sponsors, we are able to make an even greater impact!
To sponsor or if you have any questions, please contact Barbara Klassen, Executive Director,
at bklassen@cmh-net.org or 518.828.8362.