Your generous contribution to enhance Emergency Preparedness at Columbia Memorial Health will have a lasting impact, especially during a time of a pandemic.
As a result of the pandemic, CMH has learned what areas need investment to further improve care for patients, now and into the future. To that end, proceeds from the Ball will support the acquisition of critical technology and equipment, including:
Telemetry System Upgrade – A powerful tool in monitoring a patient's heart rate and rhythm. This vital technology signals cardiac warning signs early resulting in rapid, lifesaving decision-making by our clinicians.
Personal Protective Equipment – A vital, ongoing need to protect our health care workers on the front lines of caring for our patients.
The support of our community is an inspiration – we are incredibly grateful!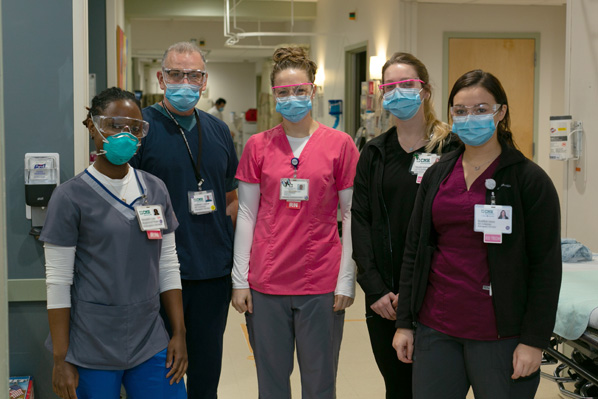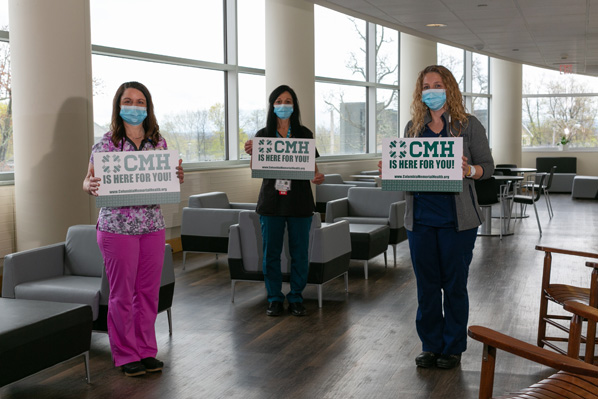 82 year-old Myles, his wife Tinny, and CMH staff tell the moving story of support and recovery from Covid19.
The community expressed their deep gratitude to all CMH caregivers on May 14 for their selfless efforts during the COVID-19 health crisis.